Premieres and surprises - ready for FIBO 2020
This is the biggest event of the season. Less than two months are left to FIBO 2020. This year we have prepared some amazing attractions!
Let's start with our stand - this time it will be much larger. It's not just about displaying all the fitness accessories on offer. We also want to invite you to train together.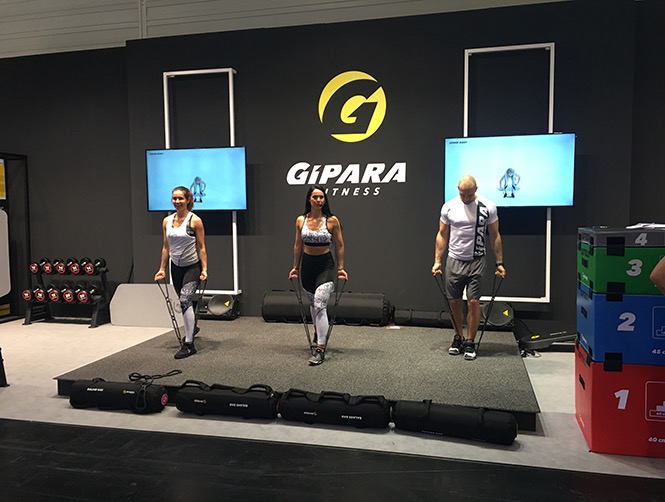 Trainings have enjoyed great interest before, so this time we will give more space for them. Our ambassadors will show you how to exercise using our fitness accessories. You will have the opportunity not only to train with them, but also to talk and take a picture. As for the list of ambassadors - this is our secret for now. We will betray her soon.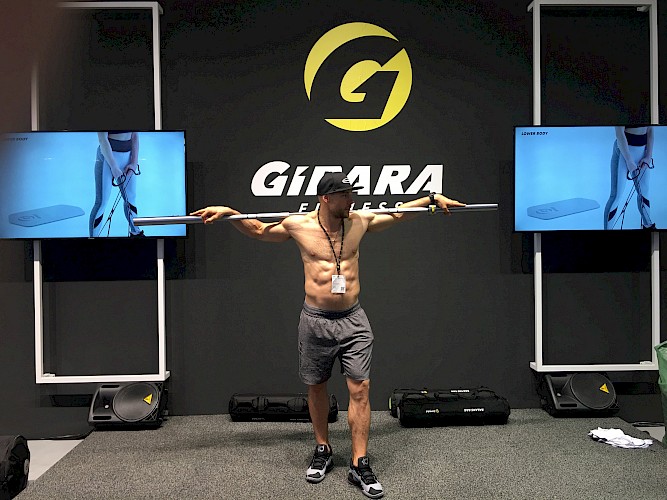 We will also present our new products at the fair - including for the Obsidian line already known and available in our store. These are the highest quality fitness accessories that will definitely enrich the gym equipment in the hotel and in the club.
In addition, we also prepare surprises - this is also our secret for now. But soon we will be able to provide some details.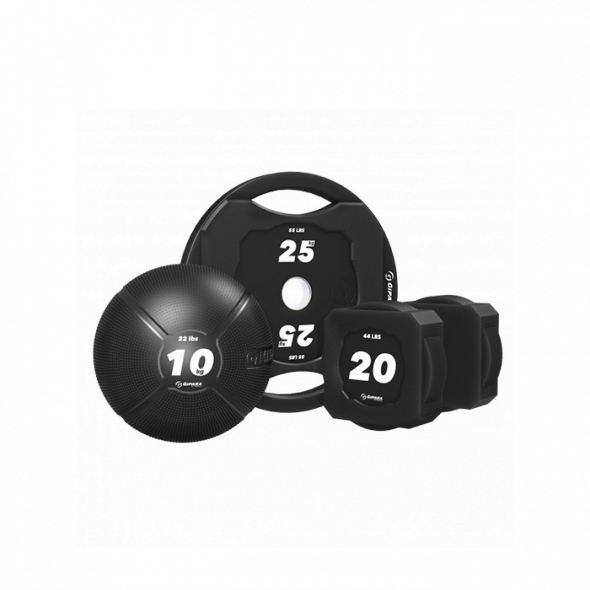 Finally, let us remind you that this year's FIBO trade fair will be held on April 2-5, of course, in Cologne. This is the most important event for the fitness industry, which gathers over 1,000 exhibitors from over 40 countries.
We will reveal more details soon.