FIBO 2020 postponed - the new date soon
FIBO - the world's largest fitness, wellness and health trade show, has been postponed. The organizers announced that the new date will be announced soon, but everything indicates that this year's edition will take place in the second half of the year.
We would like to remind you that the fair was to take place on April 2-5, of course in Cologne. However, due to the global epidemic so-called coronavirus organizers decided to postpone it.
- This is not a decision we have taken lightly; our customers, partners and the FIBO team worked incredibly hard on this event. While it is disappointing to postpone, it is imperative that we prioritise the health and safety of everyone involved. Our goal remains to provide the best customer value for everyone attending FIBO – said Silke Frank, Portfolio Director, FIBO Global Fitness Events.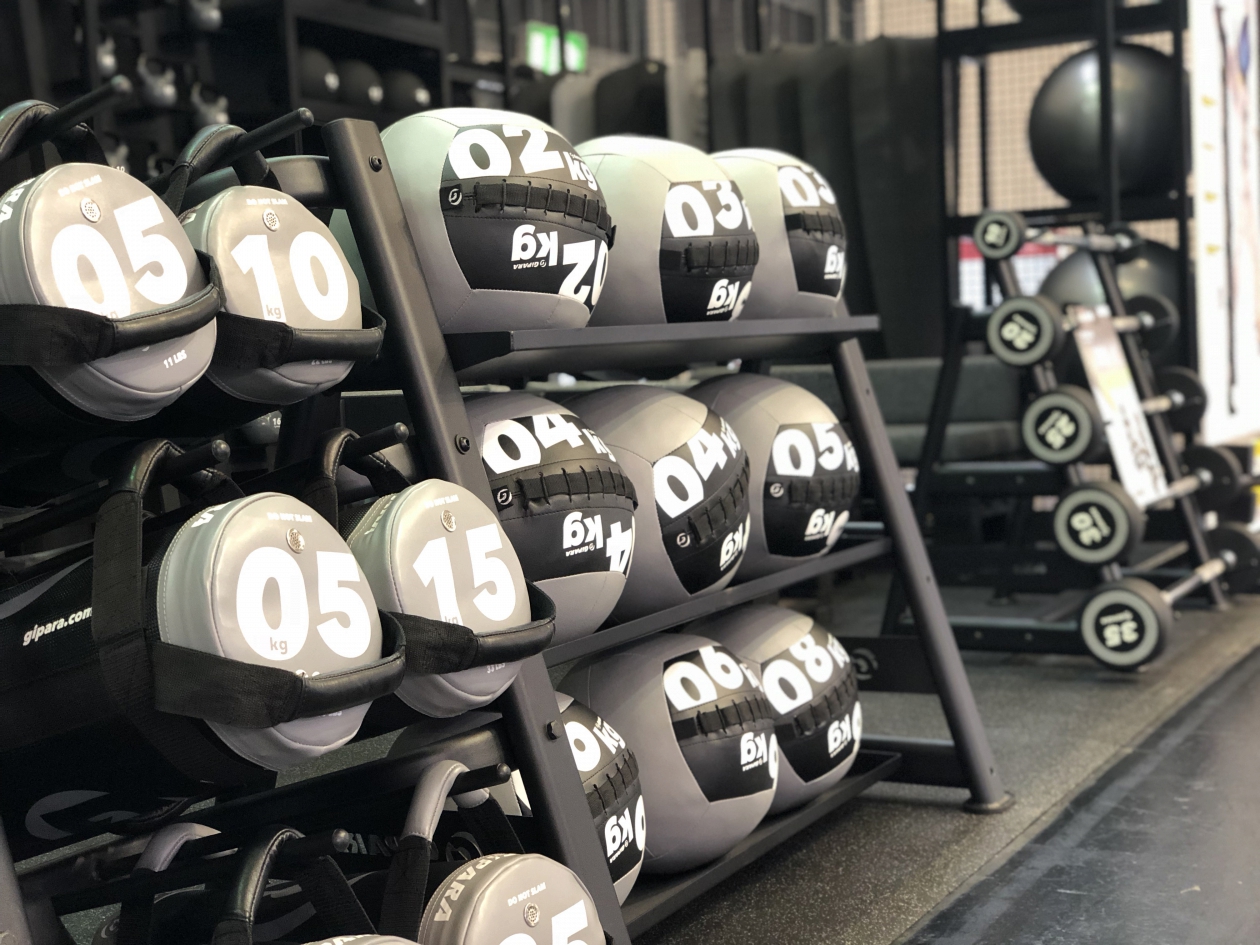 It is a decision that may surprise but was also expected by many exhibitors and guests. It was feared that because of the growing number of cases of so-called coronavirus, attendance among both exhibitors and visitors will be lower than in recent years. And these numbers were really impressive - FIBO was regularly visited by over 1,000 exhibitors and around 145,000 visitors from 135 countries.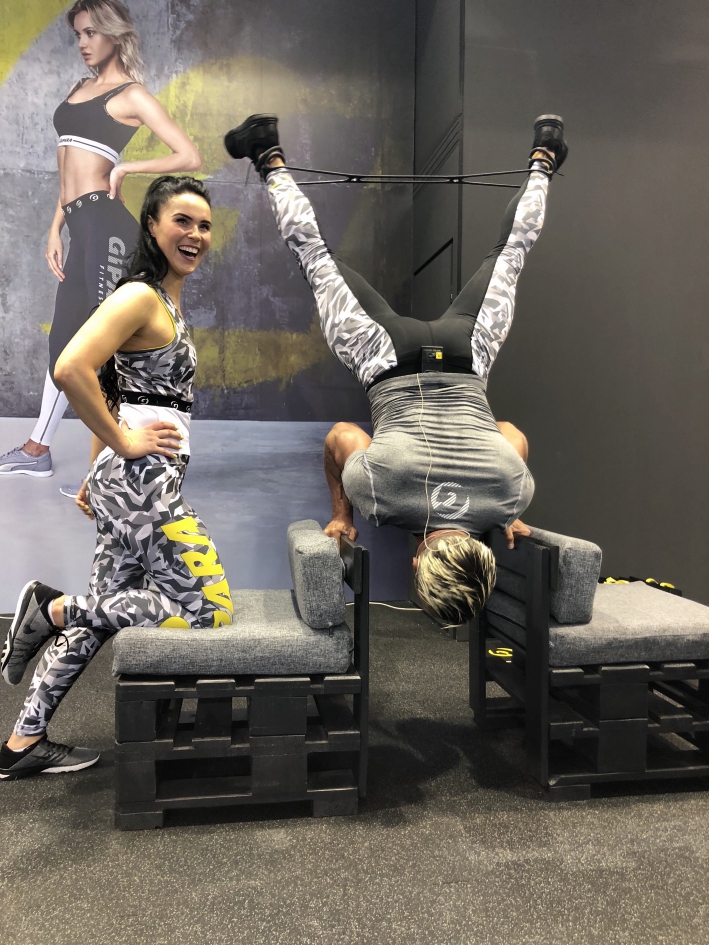 It is this event that determines trends in the fitness world, development directions, presents new fitness accessories, gym equipment in a hotel, etc. It is the largest trade fair that is of great importance to the entire industry - both companies that produce fitness accessories and club clients. In fact, it is FIBO that shapes global prices - both in terms of the cost of fitness club equipment and the price of individual accessories.
Are there any big changes ahead of us this year? What will be the new trends? We must wait until FIBO 2020 - as soon as we know the new date, we will inform you immediately.