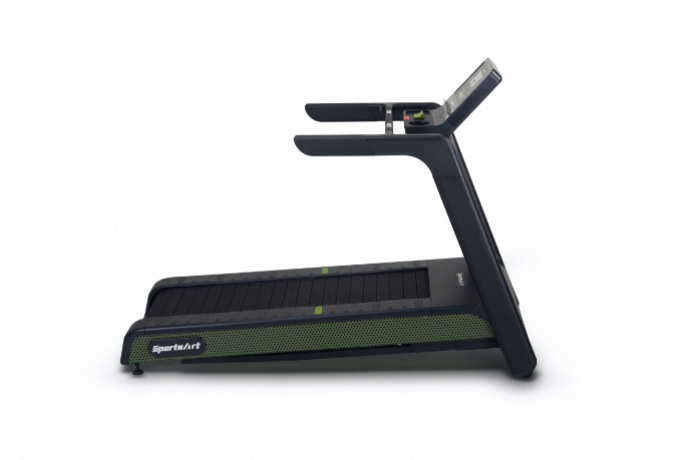 TREADMILL G660
Self-propelled G660 treadmill generates power and provides extensive training applications. Starting from a walk, through running and ending with pushing sledges. Its almost armoured construction and simple service blend in unobtrusively with the sophisticated nature of the training studio Power Post.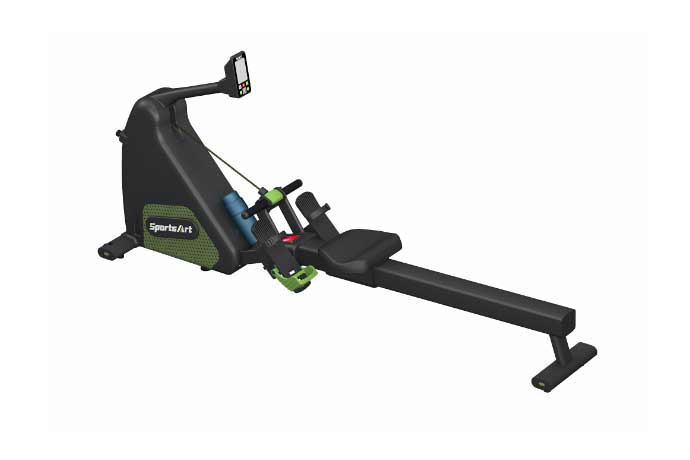 ERGOMETER G260
Ergometer is one of the most comprehensive cardio devices ever invented. Quiet operation and power generation as well as compatibility with the Wata™ application are just some of the features of G260 ergometer.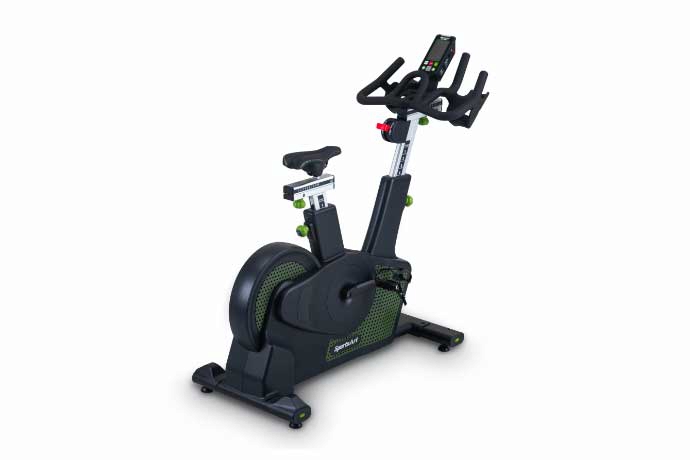 BIKE G516
The construction of a vertical G516 bike provides a comfortable training position. It also enables long-distance training. Quiet operation and power generation as well as compatibility with the Wata™ application are just some of the additional benefits of G516 bikes.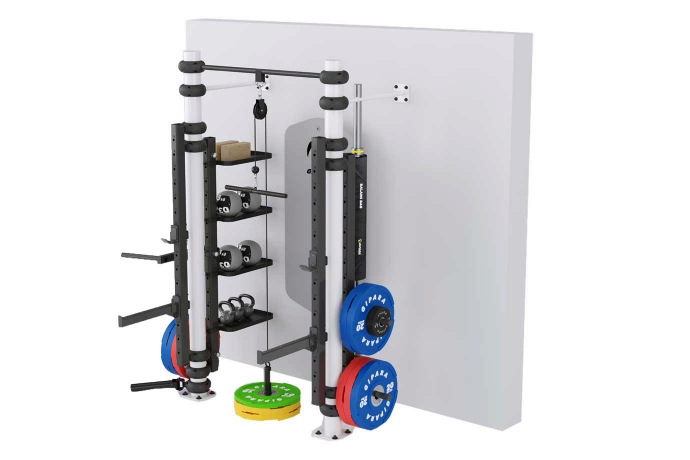 G-WALL XL
G-wall is a universal and compact functional training frame that enables training on all muscle groups. It is equipped with additional shelves and handles for training accessories; however, its accessories are fully adapted to the needs of a given studio or fitness club.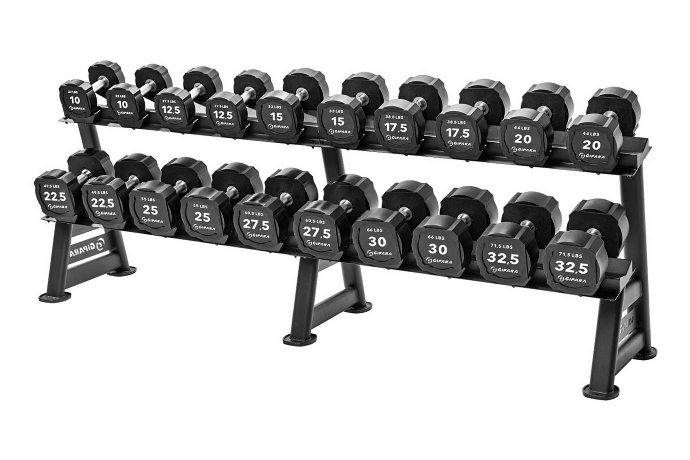 DUMBBELLS 2,5-25 kg
Each training stand is equipped with a separate set of functional dumbbells which facilitate carrying out a number of non-standard applications.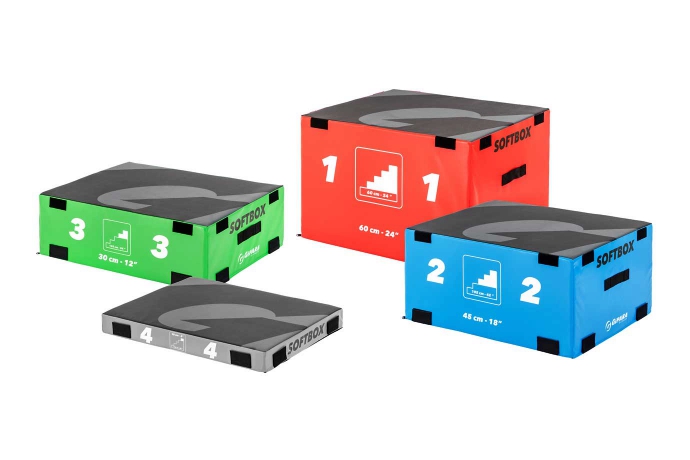 SOFTBOX
Softbox is a four-component pylometrics platform expanding the scope of possible training exercises.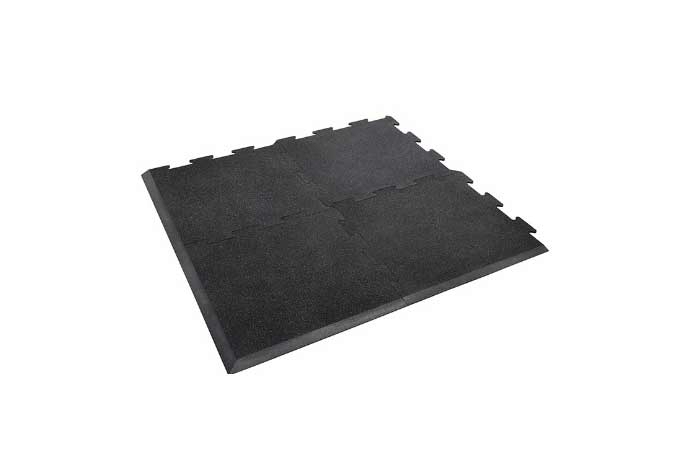 FLOOR
Each serious studio needs a safe floor. Our floor is made up of 1m x 1m puzzles thanks to which it not only perfectly secures the users against injuries but it also amortizes and is uniquely aesthetic and easily maintained.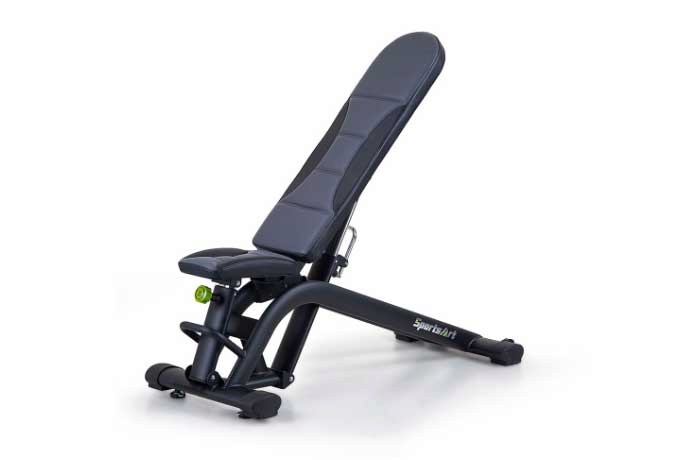 BENCH 991
Universal bench facilitates the conduct of a broad range of exercises and supplements the equipment at Power Post studio.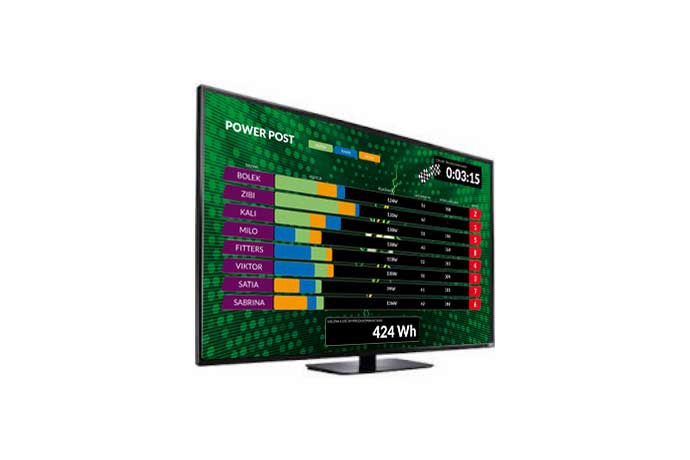 TRAINING CONTROL APPS
Power Post is a studio that may be entirely unmanned. Along with a set of accessories and devices, each studio obtains two training applications designated for safe and independent training as well as a possibility of generating reports to sum up the conducted exercises.
One of them helps to create local training communities, motivates to training and introduces an element of competition. The second, shows and is responsible for the creation and proper performance of functional exercises by the studio's clients.