Fitness club location - how to choose the best place?
Fitness market in Poland is constantly expanding. Although it seems that gyms can be found at almost every step, you can still hear about new facilities. What's more - everything indicates that there is still a lot of space on the Polish fitness market. However, before we decide to choose such a business path, it is worth considering several issues well. Let's start with the most important: the location of the fitness club.
Which fitness club location is the best
This is the most obvious thing to consider at the beginning - the location of the fitness club. Many believe that to attract customers you should literally get in their way. You have to choose a place that is close to the main road, in the city center, or at least a large district. There must also be public transport stops nearby. To make the location of a fitness club attractive it must be simply available to the largest group of potential customers.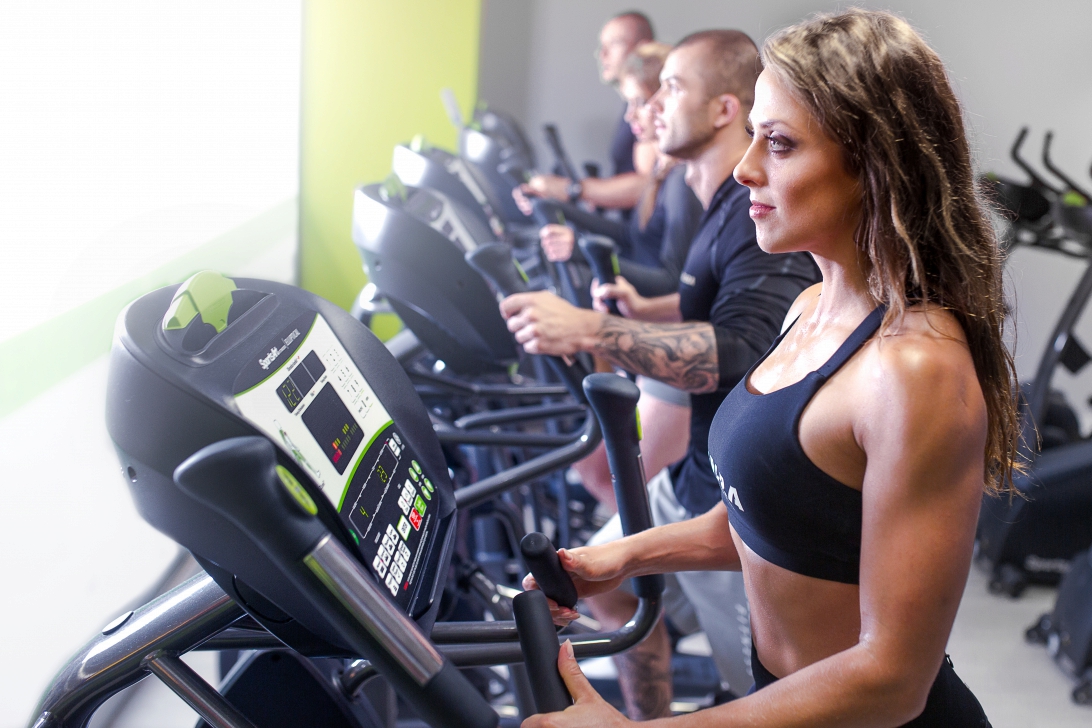 Of course, clubs are most often in shopping centers. Already at the design stage of such objects, architects are preparing appropriate premises to make the center's offer as rich as possible. This location of the fitness club has many advantages for potential customers - it includes, among others for free parking. This does not mean, however, that if all shopping centers in our city already have their clubs, we have no chance of success in this business. Sometimes the location of a fitness club in even a small district may be much more attractive.
The location of the fitness club in the district
Even the aforementioned parking lot in a shopping center can become a nuisance for fitness club customers. Just look at the availability of free space on weekends or evenings, not to mention the holiday season... Parking a car sometimes is almost a miracle. Added to this is the crowds in the shopping center itself.
We must remember that as tenants in a large facility, we become dependent on the opening hours imposed on us by the center. And yet there are a large number of potential customers, for whom due to work there are only two possibilities: gym in the morning or gym in the evening ... Unfortunately, it may turn out that their expectations will not coincide with the opening hours imposed on us.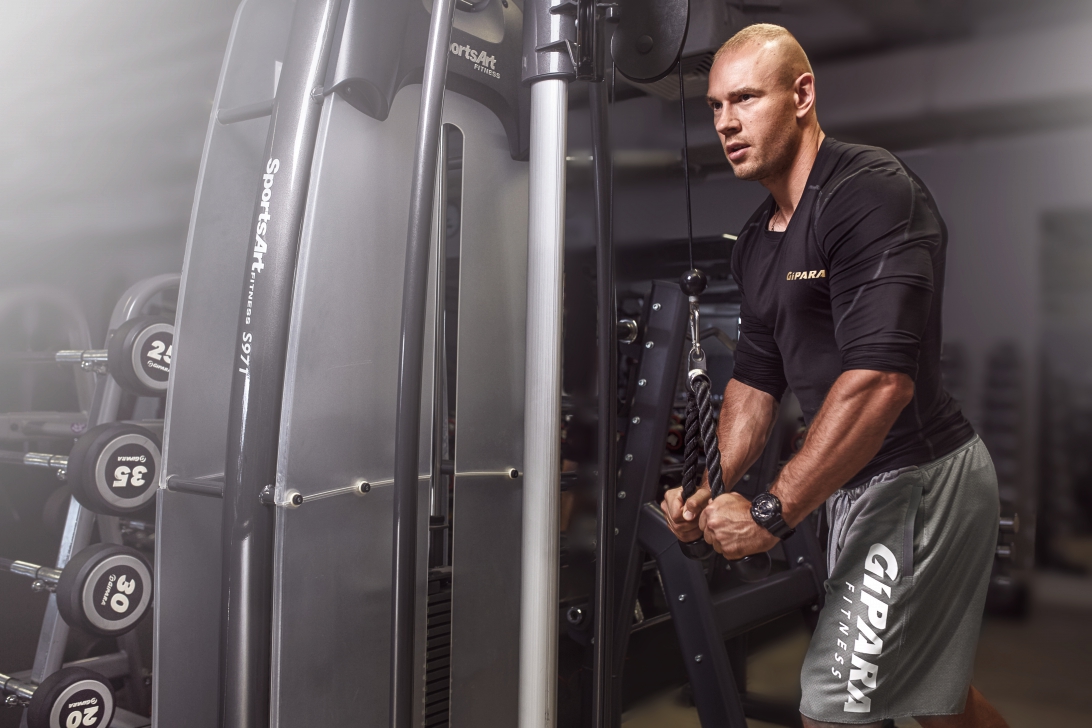 Let's return to the district. Can this location of a fitness club really be attractive? First, the closer we are to potential customers, the better. If the club is created literally under their windows there is a high probability that they will be able to win them. An additional plus may be the situation when it will be one of the few attractions in the area. So before we cross out the district gyms immediately, it is worth checking the area carefully. For example, you may find a point that is perfectly connected to the entire city. Although it will seem to be outside the city center, getting there by public transport will be very easy from all the surrounding districts. Thanks to this, the location of the fitness club can guarantee us success even when competing with a large chain in the shopping center.
Customer-designed fitness club
The location of the fitness club is inextricably linked to the client's profile. If we already select one or several potential places for our club, we must think about where it will be easier to get a client. In this case, it is also worth considering what customer we care about. This, in turn, affects, for example, the fitness accessories that we need to equip our club with. We plan shopping differently if we focus on group classes, and differently if we decide that our clients will primarily want to work with a personal trainer.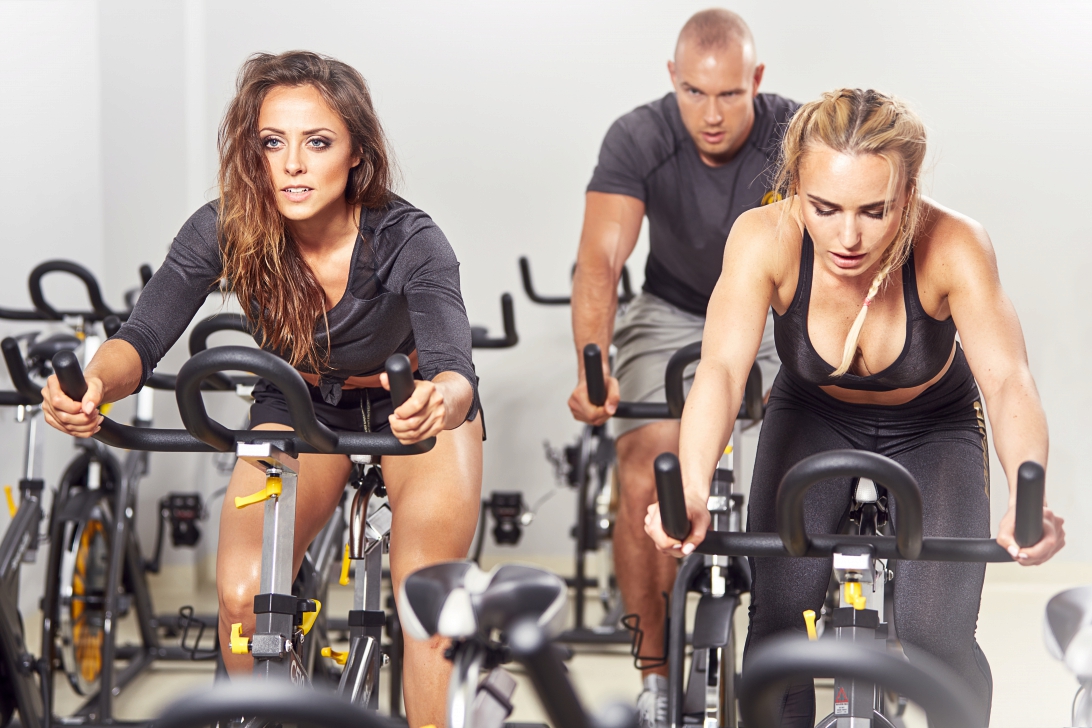 If the location of the fitness club indicates that we should focus on the client with average earnings, then the offer should rather be based on group classes. If, in turn, the club is established in a prestigious place, then we should think about a premium offer focused on a rich client. He, in turn, is unlikely to want to practice in a large group. So, when planning accessories for that fitness club, you should first of all think about individual training with a personal trainer.
Do you need a gym in the hotel?
When we are looking for the best fitness club location, we sometimes forget about one more thing - it is about the surrounding hotels with a swimming pool and gym. It happens that such objects can ruin our best business plans. Sometimes the gym equipment in the hotel is very basic and aimed at satisfying the basic needs of guests. But it happens that hotels with a pool and gym offer really professional fitness accessories, and they also offer access to a personal trainer and group classes.
In this case, you may find that there is no room for another gym.