GWALL perfect to work out at home or in a hotel room
Gipara Fitness is proud to present G-WALL, a complete workout station to be installed at home!
It is a fact that training in our own home gives us more independence and a sense of intimacy. What is so significant nowadays however is to ensure safety during training. It is a top priority. With this in mind, Gipara's design team has created a specially dedicated G-WALL gate for home workout, which is a new, improved version of the professional Adaptiva wall.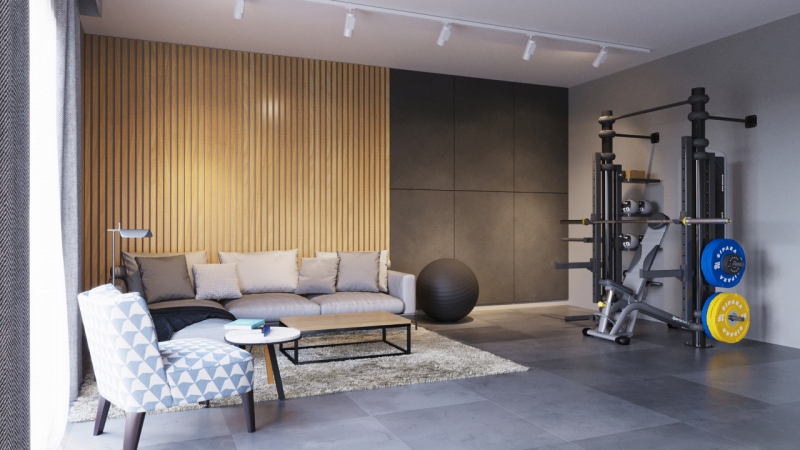 High quality steel, sections, handles, rods and accessories used in the production of G-WALL are identical to those we can find in commercial fitness clubs and gyms. The only difference is the size. G-WALL is a compact version of the Adaptiva, which is designed to provide maximum training possibilities on a limited surface.
What is worth mentioning is the fact that a hotel room is an example of a place where the G-WALL will work perfectly. Usually the area of the hotel rooms does not exceed 30 m2. This space will successfully accommodate a bed, a desk, a wardrobe and G-WALL to work out. G-WALL is a device that provides the possibility to work on all parts of the body and occupies less than 1 m2 of space.
G-WALL comes in 4 variations, in each you can choose the color and a wide selection of accessories that will be included.
Don't worry that you will not know how to work with it, just download a GWALL mobile app which offers 27 work out exrecises on different body parts.