09.03.2020
The appearance in Poland of coronavirus resulted in cancellation of many mass events. Some, for fear of health, also began to give up visits to the cinema, stadiums and fitness clubs. So we decided to recall the basic information about the virus, the rules by which we can avoid it, as well as ways to maintain hygiene in the gym.
Disinfection of the fitness room - does it make sense
Let's start with the basic information about coronavirus itself. It has caused panic all over the world, but in reality it is not more dangerous than flu. In turn, we have already got used to the flu - when the first cases appear, nobody asks how to avoid germs in the gym, or how to disinfect the equipment in the gym. Flu seems a common and harmless disease to us. Meanwhile, virologists have no doubt - more people will die from flu complications than coronavirus.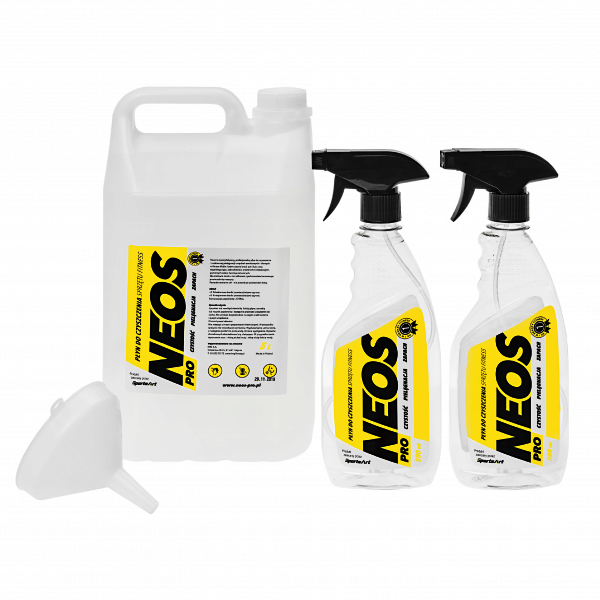 In turn, when it comes to the coronavirus itself, in the vast majority of cases it has a mild course. Statistics are clear - 80% of patients pass it almost unnoticed. It ends with minor inconveniences, malaise, elevated temperature. What's more - it is not excluded that a large part of us have passed or will pass coronavirus without even knowing it...
Only some patients - about 20% - will require medical help, and even less - about 2% - hospitalization. Of course, most of the media deal with the deaths of patients, but these are most often cases associated with other diseases (e.g. people undergoing chemotherapy, immunosuppressed) or the elderly.
It is worth remembering and calmly approaching further information about coronavirus.
What to use to disinfect gym equipment
When it comes to hygiene at the gym, remember that we should demand a lot from her manager, but we can also take care of our own safety and comfort. Of course, disinfecting gym equipment is the team's responsibility. The fitness accessories that we get available must not only be in good condition, but also just clean. Properly maintained hygiene in the gym is one of the basic features that are evaluated by users. In addition, many clubs use specialized equipment that can only be maintained by trained personnel. Employees know how to clean gym equipment, and improper use of chemicals can simply ruin high-tech machines.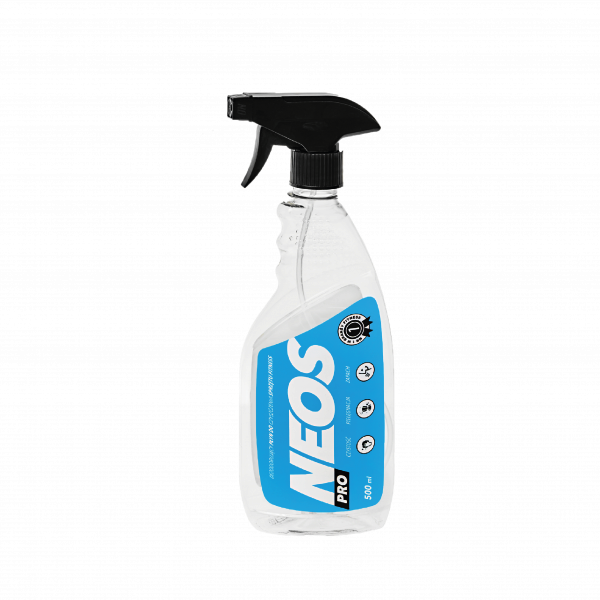 We should also remember that disinfection of equipment in the gym can be carried out only using appropriate chemicals. If we use the wrong chemistry, the skin of those using such prepared equipment may be allergic or even burn. Therefore, you should carefully check how to disinfect the equipment at the gym. The products must have the appropriate approvals and be approved for use in fitness rooms. They cannot, for example, react with human sweat.
On the other hand, disinfection of the fitness room must be effective. Chemicals must be strong enough to remove dirt and an unpleasant smell.
How to avoid viruses in the gym
We should remember, however, that we should also take care of our comfort. Hygiene in the gym is not just a service task. Club employees are simply not able to reach anywhere and at any time. We can and should require them to be involved, but we cannot expect them to clean every machine after each exerciser. That is why it is worth taking care of personal means for disinfecting equipment in the gym.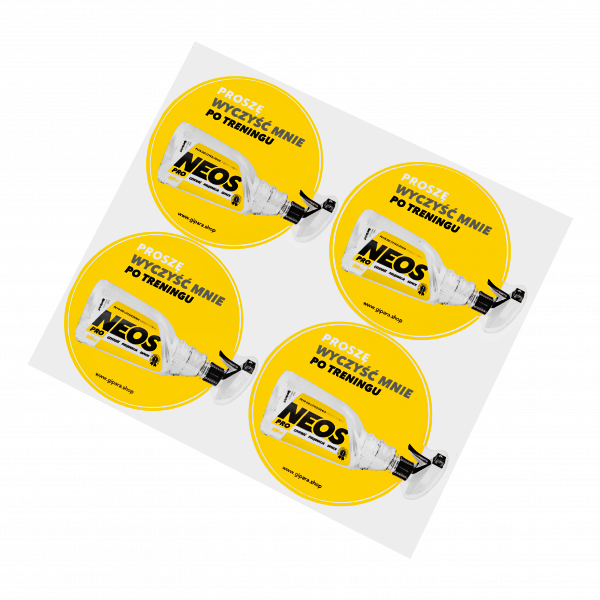 How to avoid germs in the gym? For disinfection of equipment in the gym to be effective, it is worth taking care of a professional liquid for your own use. Wiping it with elements that come in contact with the skin, or cleaning traces of sweat from previous users will definitely help us reduce the risk of possible appearance of people who are sick at the gym. In this case, a regular towel may not be enough...
Remember, however, that disinfection in the gym must be carried out using professional means. The use of cheap substitutes can be dangerous for us or other gym users.
Personal hygiene at the gym
Wondering what to disinfect the equipment at the gym, you can always ask the staff for help. It will definitely advise which liquids are effective and neutral for the skin.
In addition, you can use the resources of professional manufacturers. You can also get them in retail sale, although of course they are reserved primarily for owners of fitness clubs.
One of the best on the market is Neos Pro, which is sold by Gipara Fitness. It is a specialized cleaning fluid that has preserving properties. Neos Pro has a neutral pH and can be used for all types of fitness machines and accessories. Importantly, the disinfection of fitness equipment is easy and durable thanks to it - it does not require dilution, and it also leaves a coating on the cleaned elements that guarantees antibacterial protection.