20.03.2020
Gipara Fitness has launched a special website for everyone who despite staying at home does not want to give up physical activity. How to exercise at home? We meet every day at 18:30 on our Instagram. Classes are run by professional trainers, and we have prepared a special offer for you in our store. Specially composed sets of fitness accessories will allow you to create a home gym!
For now only - home gym
Fitness clubs have been closed and unfortunately it is not known when the situation will return to normal. This, of course, does not mean that we should forget about activity. It's not just the fact that muscles without a gym will lose their power - sport is also a good way to improve fitness and immunity. This in turn can have a big impact on our fight against the virus.
That is why we decided to prepare a special offer for you in our store (link). We have grouped the fitness accessories to form complete sets for comprehensive training.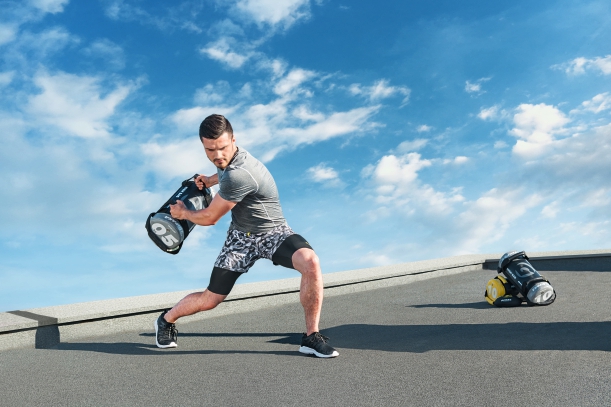 We know that fitness accessories are not enough today. Since the clubs were closed, we only have a home gym - the training plan is crucial in this case. Well-arranged, balanced, professionally run - it will guarantee us success. That's why we asked our best trainers for help.
The plan is simple - every day at 6:30 pm, you prepare accessories and visit our Instagram profile. Thanks to this, your room is now a gym at home - exercises will be provided by #GiparaTeam!
See you today at 6:30 pm!