11.03.2020
After our last text on the principles and methods of disinfection in the gym, we received many questions about home fitness accessories. It turned out that hygiene in the gym is a topic that is very important not only for the owners of large clubs. Therefore, we present some basic principles and tips.
Do you need to clean the gym equipment yourself
Very often, hygiene in the gym at home is subject to the same rules as just cleaning. We do it family, sharing responsibilities once a week. Vacuuming, cleaning floors, possibly washing windows from time to time... By the way, we also hook up a home gym. Unfortunately, this is not enough.
Fitness accessories require more care. We commonly know and accept the rules of behavior in the gym. Among them is leaving machines and accessories in the condition we found them. It should be the same for a home gym.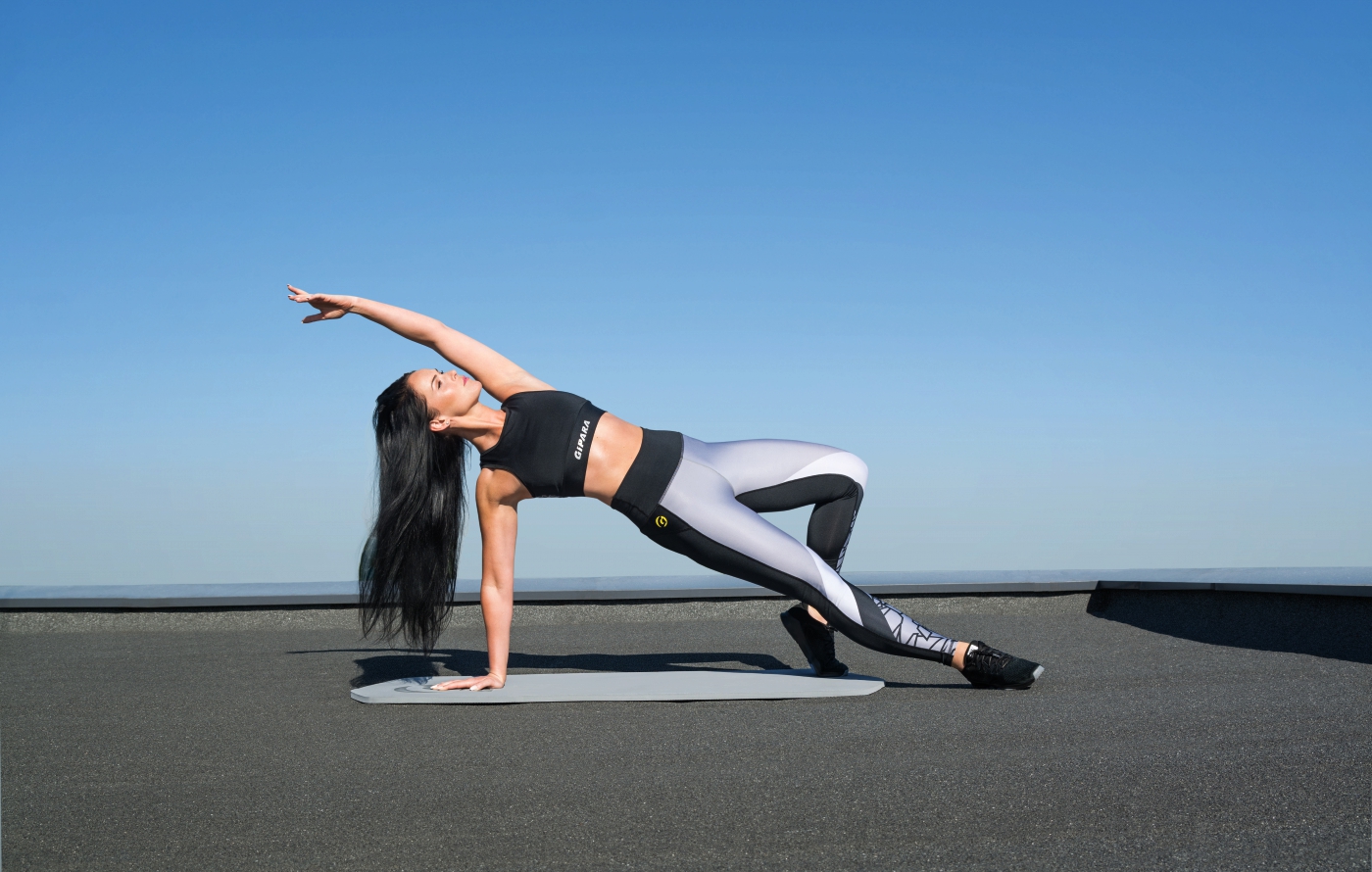 Of course, when we are the only users of some equipment, we do not attach so much importance to regular cleaning. Disinfecting gym equipment is natural, but my fitness accessories? After all, only I use them...
Unfortunately, this disrespectful approach is very common. The truth is that disinfection of the fitness room in our home is just as necessary as in a big club. It's not just about the comfort of training, but also the basic principle: hygiene in the gym is just as important at the club as at home.
What to disinfect equipment at the gym at home
Let's start with chemicals. Choosing the wrong one is the most common mistake in home gyms. We carefully select, for example, exercise rubbers, and then care for them incorrectly. Instead of using professional chemicals, we choose cheaper substitutes, or, for example... dishwashing liquid. "It is also effective, and it is advertised that it does not irritate the skin..." Unfortunately, it may quickly turn out that we fall into two traps.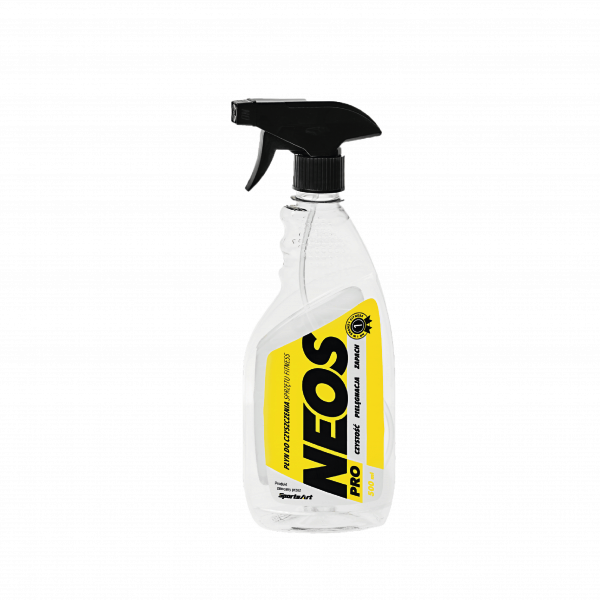 First of all, disinfection carried out at the gym at home can expose us to additional expenses. It may quickly turn out that fitness accessories treated with such chemicals will simply be destroyed. Always remember to carefully check how to clean the equipment at the gym in our house. Fitness accessories are made of various materials.
Secondly, home cleaning products can be dangerous to our health. Of course, we can say that we have been using the dishwashing liquid for many years and nothing has ever happened... But remember how we use it and what it is intended for. Take, for example, our home dumbbells - the bars are made of special steel, which, cleaned with a regular liquid, can react with our sweat...
How to clean a yoga mat
Professional chemicals are essential in this case. Disinfection of equipment at the gym at home, in this case should not differ from disinfection of the fitness room. The more so because the costs are similar. Professional chemicals cost roughly the same as 'home' substitutes, and are often much more efficient. Above all, however, such disinfection at the gym at home gives us confidence that our health will not be at risk.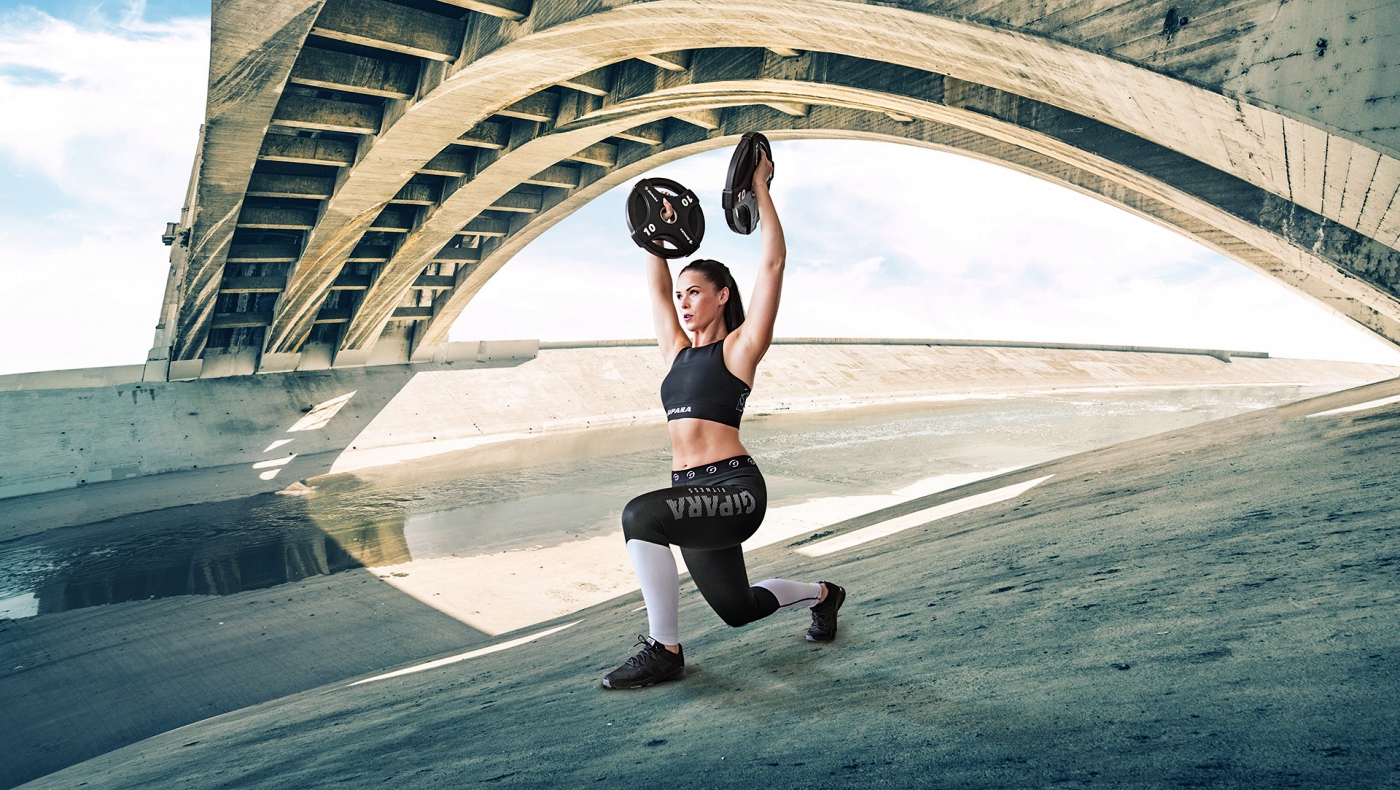 Since we already know what chemical to clean the equipment at the gym at home, it is worth considering how to do it. The question may obviously seem trivial: how to clean the gym equipment at home? Like all other equipment.
Unfortunately, remember that some fitness accessories have their requirements. To make them serve us as long as possible, and to make the training a pleasure, it is worth taking a moment and read the instructions on how to clean them. We will deal with dumbbells differently and yoga mats differently. It is worth remembering and carefully reading the instructions.