30.03.2020
Closed fitness clubs meant that if we want to keep fit, we are doomed to training at home. This does not mean that it is supposed to be less effective, and our muscles without gym will become weak, flabby and without energy. Just use the advice of professionals who will advise how to exercise at home, which fitness accessories will be the best and how many times a week we should remember about such activity to keep fit.
How many times a week to exercise to lose weight
The beginning of spring is usually the time when one question is asked in fitness clubs: how and how many times a week to exercise to lose weight. It is then that we plan holiday trips and wonder how we will present ourselves in the hotel pools or on the beaches. Of course, the coronavirus epidemic has verified our thinking not only about holidays. Our lives have changed and unfortunately we do not know when it will return to normal. This does not mean, however, that we must give up an active lifestyle. What's more, specialists have no doubt that it improves our immunity and may matter how seriously we get through a possible virus infection.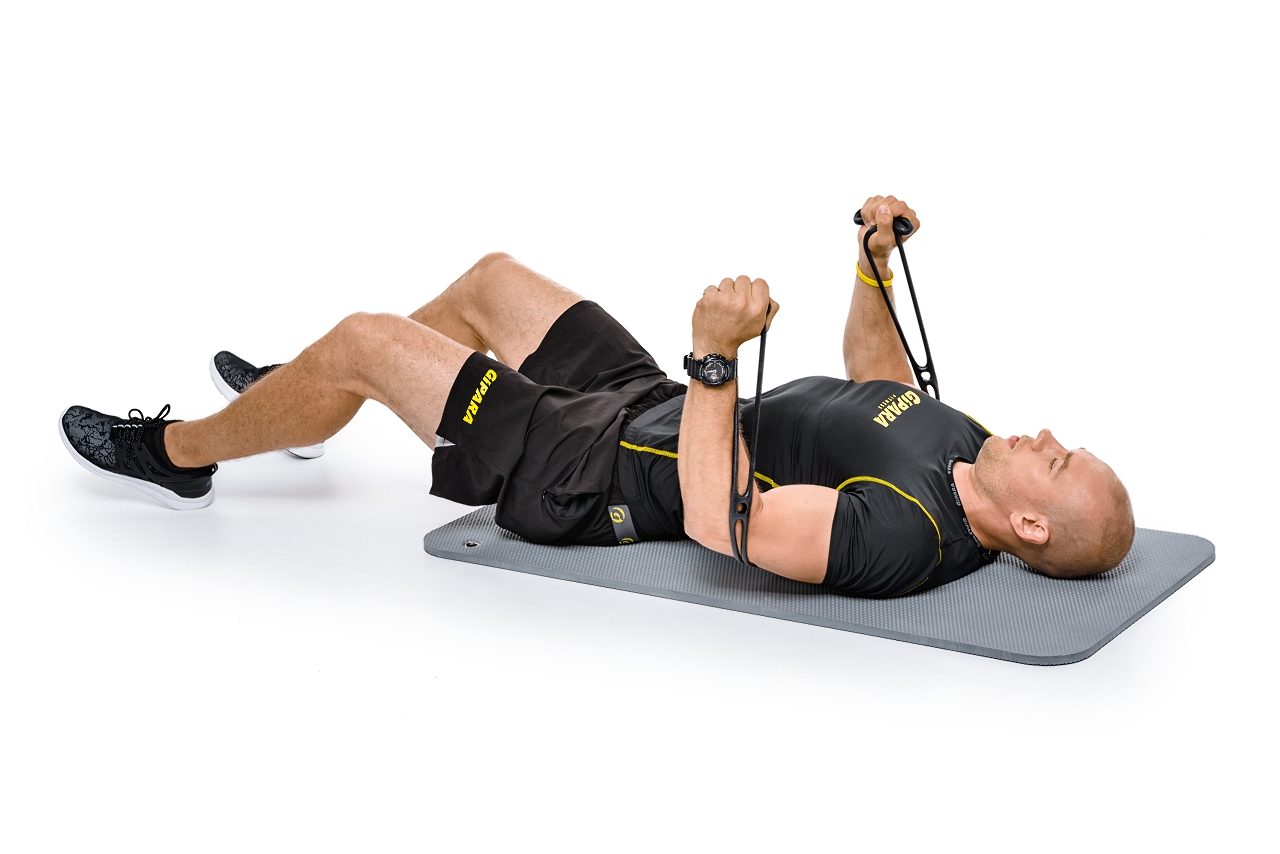 Of course, this does not mean that people who have previously avoided activity should - in the name of the struggle for shape and health - immediately start killing trainings. It certainly won't end well. However, there are also no reasons why those who exercise regularly at the gyms should refuse their activity after the clubs have closed. All they have to do is follow the same rules - put themselves under the care of professional trainers and use the appropriate fitness accessories.
Workout at home with dumbbells in front of the monitor
How do you find professional help when it comes to training at home? We can say that we are in a better position than choosing a fitness club. When looking for a gym, we are often forced to use the offer that is closest to our home, and sometimes - the only one in the area. The price of the subscription is also significant - some clubs require very high fees due to the wide offer, which we are often unable to use. So it seems to us that the price is excessive, but we have to pay it, because there is no other club nearby.
The situation is definitely better if you plan to train at home. The only limitation in this case is actually Internet access.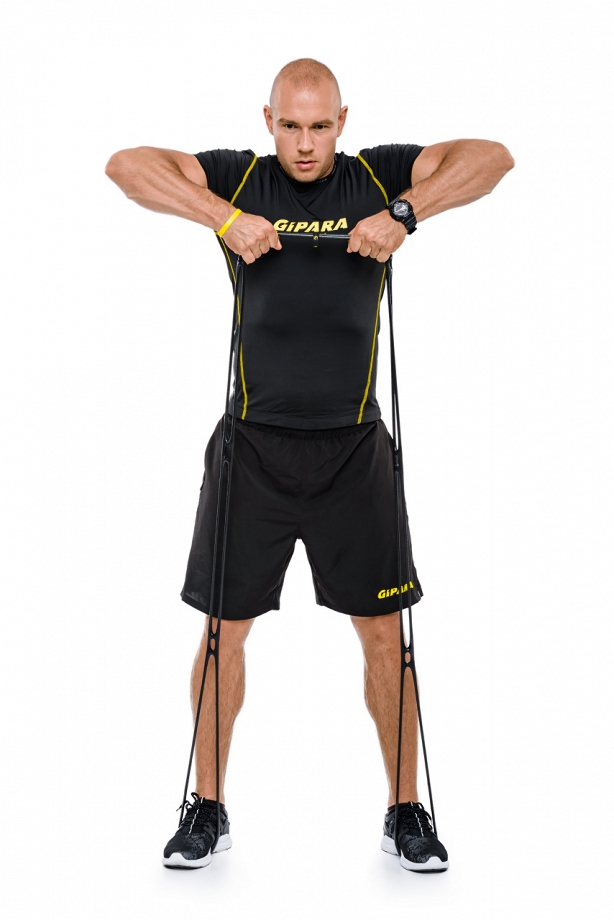 On the other hand, basing our training at home on Internet exercises, it's difficult to decide which ones to choose. The offer is extremely rich and diverse. Which classes to use? It's best to follow the same criteria as in the gym. If we had no restrictions related to the distance to the gym or the price of the subscription, we would definitely choose the one that offers experienced trainers, as well as professional accessories for the fitness club. When looking for an offer in front of the monitor, we should do the same - take advantage of the offer of professionals.
How many times do you train at the gym at home?
Of course, all trainers who offer their services via the Internet advertise as professionals with extensive experience. Unfortunately, training at home is much more demanding than the one in the gym. The instructor does not see the students, does not know at what level they are, whether all the exercises do well... That is why training at home is so difficult to conduct and requires the highest professionalism. So let's take advantage of the professional offer - for example, the one prepared by Gipara Fitness.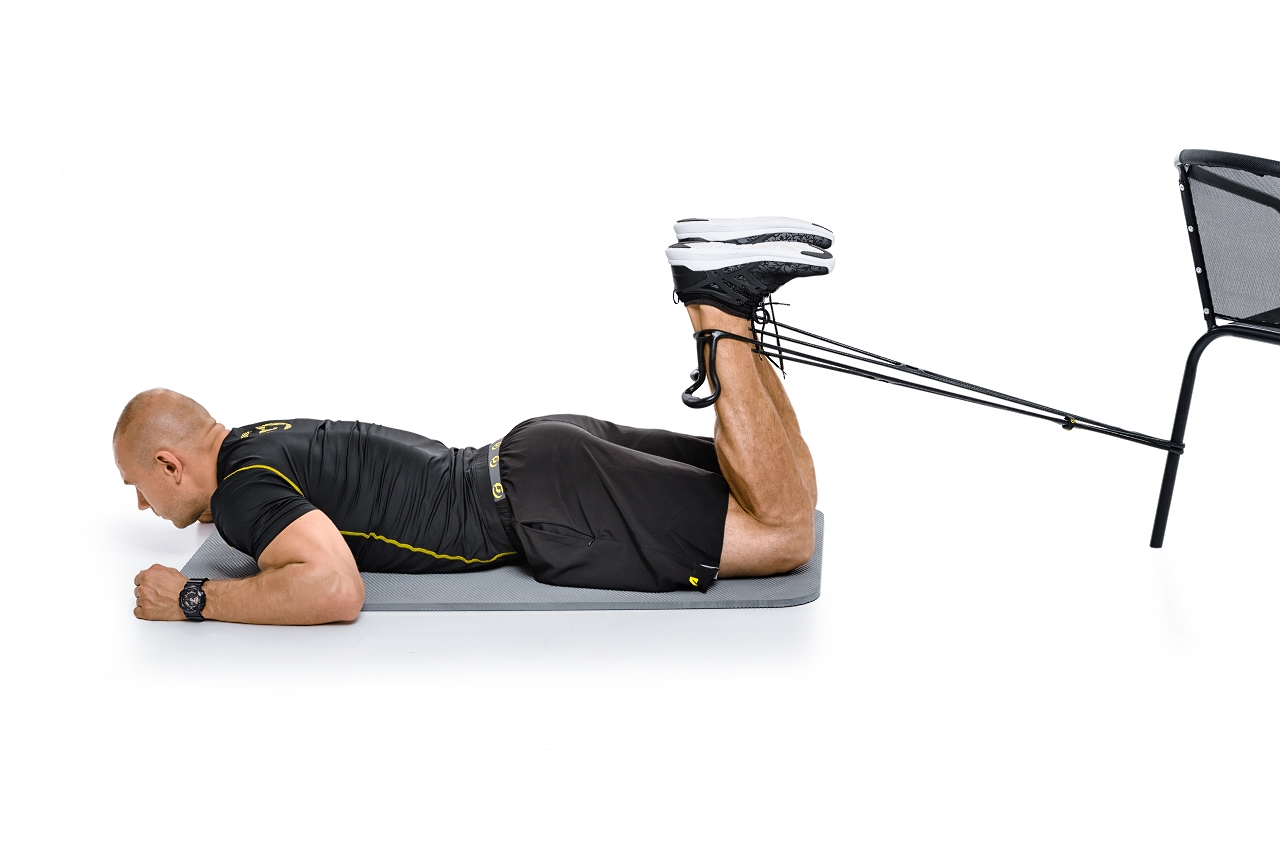 Gipara Fitness is a professional manufacturer of fitness equipment that has built up the trust of customers for many years. Therefore, we can be sure that the trainings that Gipara Fitness brands with its logo are led by the best instructors using professional accessories. Only this combination guarantees us success - taking care of the form and avoiding injury. Thanks to this, even training at home can bring excellent results.