07.02.2020
By signing up to the club, we immediately receive a proposal to choose specific group classes or work with a personal trainer. This is to help us take the first steps, or at least reduce the risk of injury. Is it really only in the club, from the instructors, we will learn how to exercise effectively in the gym? It turns out that we are increasingly reaching for other forms of training. The effects can surprise even professionals.
Do we need to know how much a squat barbell weighs?
Let's start with the basic issue - security. If you've never dealt with activity and a longer walk tires us, it's worth giving yourself to a specialist.
Unfortunately, there are very often situations when we want to change our lives too radically and it doesn't work out for us. On some impulse, we decide: starting tomorrow, daily gym in the morning! We buy a pass, of course, fashionable outfit and full of enthusiasm we cross the gym threshold, imposing a murderous training immediately. Unfortunately, this leads to either injury or, at best, discouragement.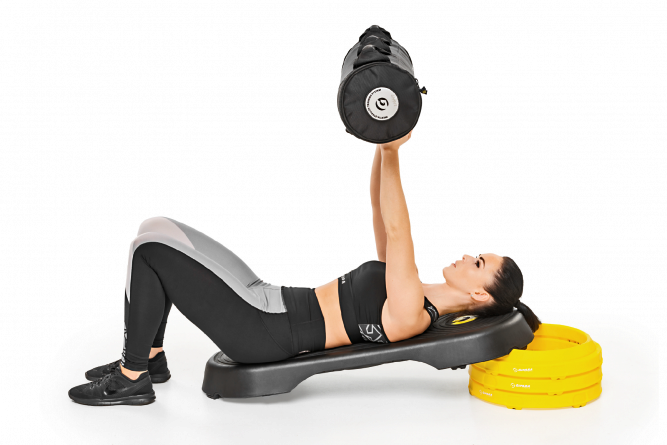 On the other hand, it's not about consulting every move and exercise with the trainer. It's worth simply trusting him instead of asking how much the barbell weighs, discussing what weights will be optimal for us at the beginning and analyzing: a skipping rope or maybe a training gum - which gives us the best chance of success. Let the trainer work. We have to trust him and simply follow his instructions even if the effects at first seem not very impressive.
I know best how to exercise effectively in the gym
We can get the impression that, for example, what weights our trainer recommends at the beginning and the types of exercises themselves do not improve our figure. It seems to us that the training is too low, monotonous exercises, and the load too low. It's a bar for squats for girls, not for a bodybuilder like me!
Unfortunately, very often such reproaches end terribly for us. We reach for books in the style of: how to exercise effectively in the gym. Or: how often exercise at the gym to get results? Not to mention the real bestsellers: how to lose weight in two weeks...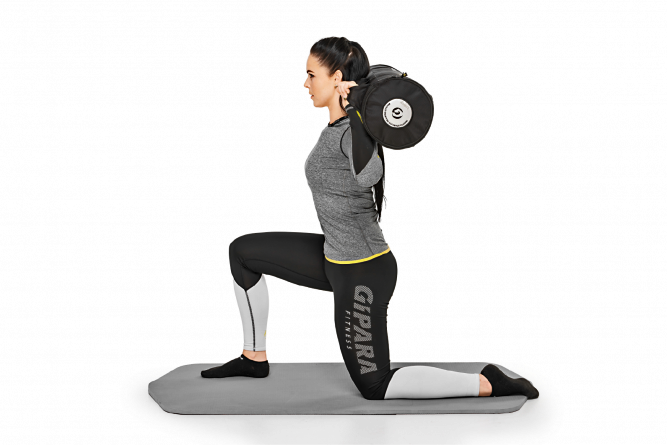 Unfortunately, if we only follow such "guides", we can really hurt ourselves. Let's repeat: we have to trust the trainer, his experience. On the other hand, do not be afraid to ask him, for example, how often to exercise in the gym, so that there are effects that we assumed. It may turn out that our commitment will be a signal to the trainer that we take the gym really seriously.
YouTube + fitness accessories = success?
However, it turns out that we are increasingly reaching for other forms of training. Fitness club becomes only a supplement to our daily activities. We visit the club once or twice a week. This does not mean that we give up exercising on other days. We just moved the gym home.
You don't need much - some money spent on basic fitness accessories and a computer connected to the Internet. Thanks to this, we are implementing our ambitious plan: everyday gym in the morning, but... without leaving home.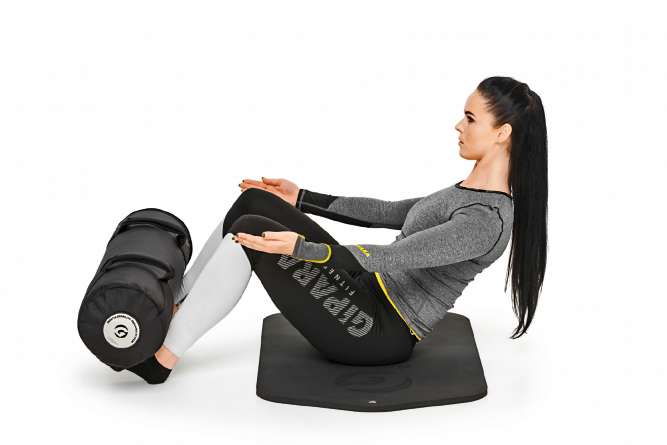 However, it is worth remembering about the right choice of online trainers. Unfortunately, it may turn out that a fitness lover records movies that may end in our injury. He may even seem like an expert - with a certain voice he explains how to exercise effectively in the gym, he confidently indicates what weights will be the best at the beginning, or what fitness accessories to choose. It is worth remembering, however, that anyone can record a similar movie. A well-built figure is not a guarantee of the right skills. That is why it is worth looking for proven suppliers of such trainings.
Online trainings from the best
For example, manufacturers of fitness accessories. They design, manufacture and sell professional accessories for a fitness club. By the way, they develop different types of exercises that allow you to use their equipment as effectively as possible. For this they cannot afford to accidental people present these exercises. It's about their brand. If producers share this knowledge - and sometimes even do it for free - then it's worth using them. Thanks to this, you can achieve the same effects at home as in a professional gym.