20.01.2020
You didn't keep the New Year's resolution? Do you have remorse? Unnecessarily. Only 5% of us are able to persevere, and most will resign around January 13. But there is a way out - it's about reaching the goal, but in small steps. It is worth establishing a challenge that will allow us to achieve success - instead of putting too heavy weights on our backs, plan them rationally: what weights for the beginning, which for the next days, and finally which for the last straight.
Gym in the morning, gym in the south, gym in the evening
Let's start with the basic thing. It's about defining our resolution - but! Watch out! Real definition! According to psychologists, the biggest trap of New Year's resolutions is their radicalism. It seems to us that if we are to change our lives - and yet the beginning of the year is the best moment to do it - we must do it 180 degrees. So, if we haven't moved off the couch for the past 12 months, then starting tomorrow we are preparing for the marathon. If until now our diet consisted of pizza, hamburgers, sugar drinks and energy bars, then tomorrow we will start eating only vegetables and fruits. And if until now we have only seen the fitness club from the car windows, starting from tomorrow gym in the morning, gym at noon, gym in the evening ...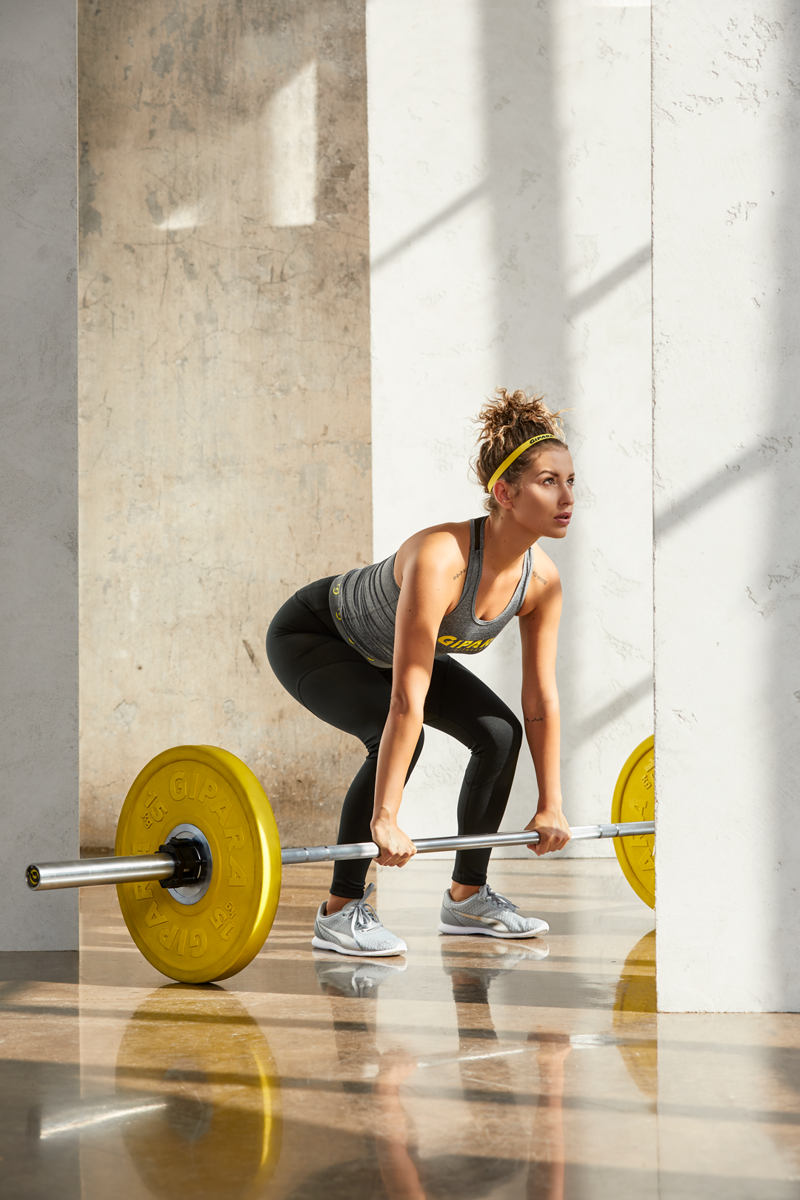 The future of such provisions can be easily predicted. Perseverance to January 10 may be boldly one of life's successes, but ultimately we will remember it as a failure. So what to do to persevere?
It's about the reality of our resolutions. It is worth considering - referring to exercises at the gym - what weights we should be able to take. So if we haven't moved from the couch for the past 12 months, maybe we can start with everyday walks. If until now our diet consisted of pizza, hamburgers, carbonated drinks and energy bars, then from tomorrow we should include vegetables as an addition to two meals a day. And if until now we have only seen the fitness club from the car windows, then tomorrow ... let the gym remain in the morning, but only in the morning and at the beginning twice a week.
Functional versus peripheral training - which one should I choose?
This is another element that is able to effectively destroy our New Year's resolutions. Fake professionalism. It is true that so far we have not went to the gym, we have no idea what weights at the beginning of training can be dangerous, how many repetitions to perform, generally we have no idea about the loads - what weights for shoulders, what for legs, what for biceps ... But since we made a decision, so we buy a fashionable outfit, plus a gym pass and obligatory reading on the Internet - after a while we have a plan: we choose functional training, and postpone circuit training for later, although we don't really know what the difference is.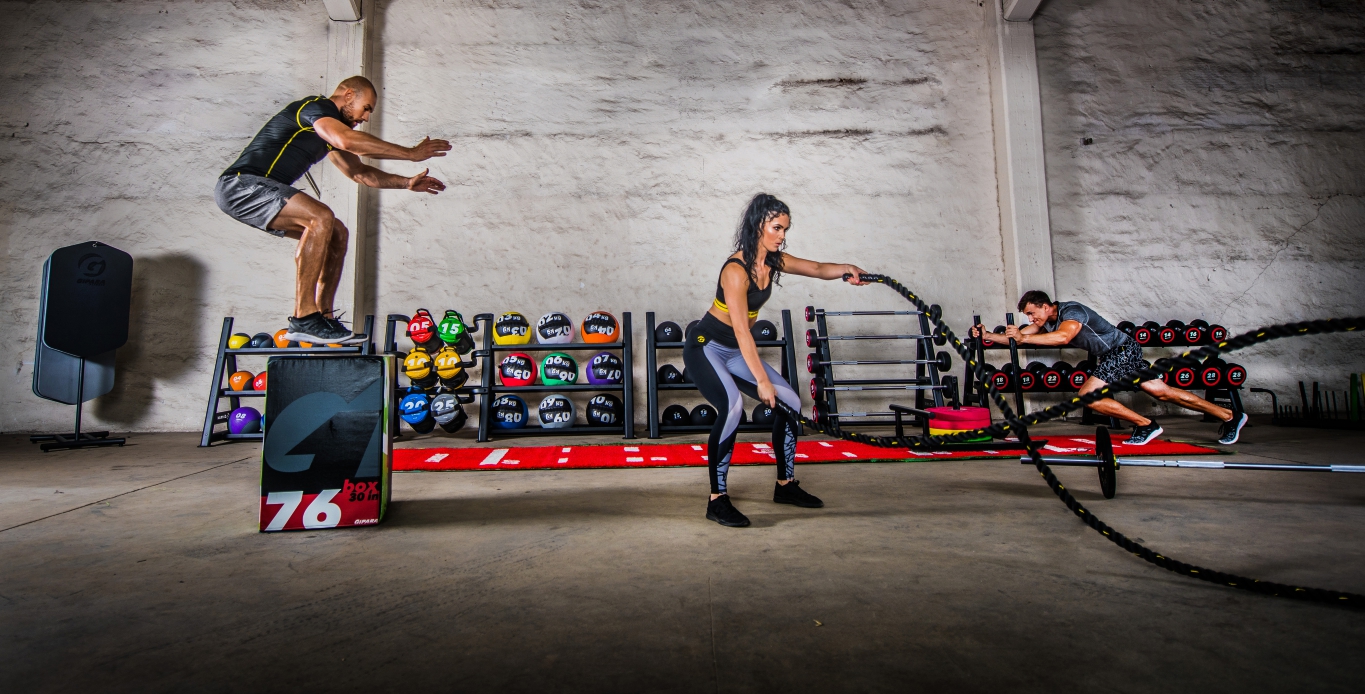 When making a decision about, for example, fighting for your weight - according to research, about 20% of people assume the loss of kilograms next year - it is worth putting yourself in professional hands. Instead of counting on yourself that intuition, Internet advice in the style of "yoga what you need", or experience gained from PE lessons in elementary school, in a few days will make us fitness masters, better trust the trainers. This will increase our chances of success and will certainly minimize the risk of injury.
Gym, yoga or running?
The problem of New Year's resolutions is their spontaneity. Instead of thinking about what will be best for us, usually suddenly, under the influence of the moment, we make the final decision. I will run 15 km! From tomorrow the gym in the morning seven days a week! 50 pools every day! ... Of course, it won't end well.
Instead of such definitive, irrational emotions, it's worth sitting down and thinking about asking yourself a few questions. Running - are there suitable routes in the area, can anyone help me get started? Yoga - what is needed for me to get involved. Will I find the right classes? Gym - when the least people visit the one closest to my house - I don't want to queue up for the next devices and get discouraged after a few days...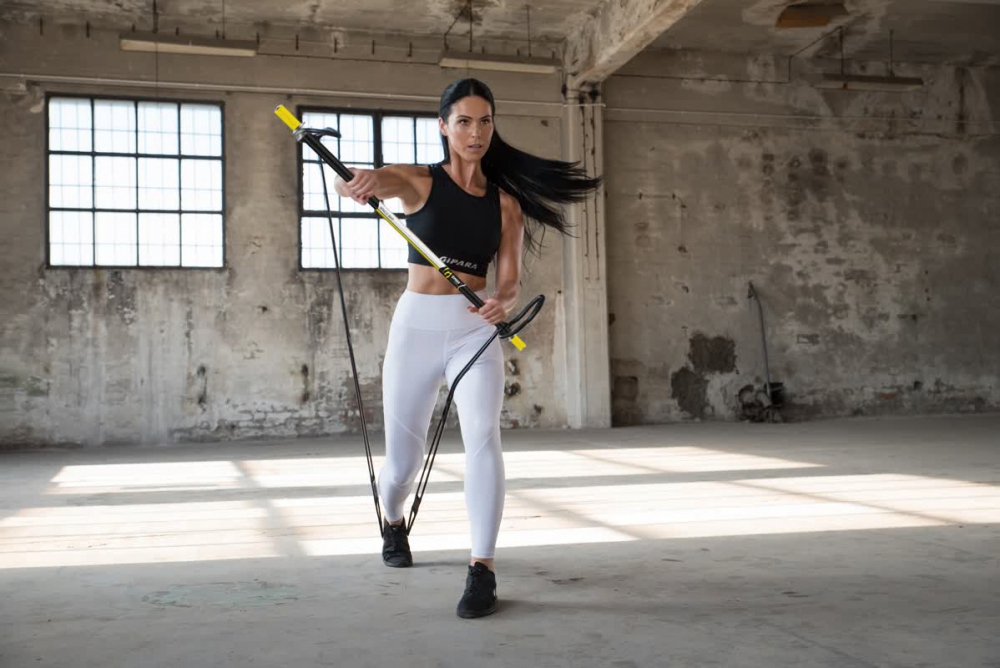 Proper planning of the activity, which will become our decision, will avoid or at least minimize the risk of failure. Instead of asking questions: training? what weights to start with, or yoga? what is needed to put the right leg behind the left ear ... it is better to approach the decision realistically, taking into account the current activity. Simply important is hygiene during training - hygiene, understood as respect for one's body and health, as well as care for its form and condition.
Internet instead of a trainer
Of course, it happens that even if we plan everything properly, we will not succeed and our decision will be on the "to do next year" list. It turns out, for example, that the nearest gym in the morning is closed, and once it is open, it is impossible to exercise - because either it is crowded, or the gym when there are the least people does not offer the care of a trainer. In addition, running is also down - the paths are, but not illuminated, and they talk about smog everywhere ... Weight? I already know what weights will start with an injury - in three weeks I will probably be able to move my arm again ... Yoga - what is needed to do it I know and I even like it, but the next classes are at the other end of the city ... And so on ...
Fortunately, in such cases you can always use the Internet. There is no shortage of free trainings that are conducted by professional athletes. They propose different degrees of intensity and burden that certainly do not threaten injury. And instead of buying a gym pass for a few hundred zlotys, a mat and yoga outfit or running shoes, it is worth equipping yourself with basic equipment that will support online training. Anyway, some of them are dedicated specifically to specific devices. It is worth searching and checking. It will be easier to persevere in decisions, and the effects can really surprise you positively.