19.03.2020
The gyms have been shut down because of a plan to limit the spread of coronavirus. This does not mean, however, that we have to give up activity - the more that as doctors explain, it supports our immunity. In addition, muscles without a gym will quickly lose strength... A good solution is a home gym. You only need to plan it wisely.
Home gym - what you need
Let's start with the basic question - should our gym at home be just a temporary emergency exit related to the coronavirus epidemic, or do we want to switch to training at home? Our budget should depend on this. For example, if we assume that we will be returning to the fitness club in a few weeks, but for now we do not want to get out of shape, then we should decide on taking up less space, but more versatile fitness accessories.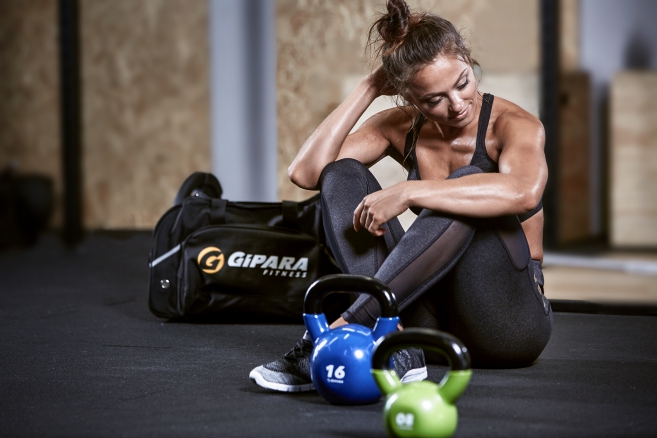 However, if we are afraid that gyms may remain closed for the next few months, and then we will not feel safe anyway, then it is worth considering more accessories.
In both cases, remember that this is a one-time expense, which in comparison with the annual gym pass does not have to be very large. However, the most important thing is to plan it wisely. The idea is to avoid a situation where we will buy more fitness accessories every week.
Gym at home - how to arrange our equipment warehouse
It is known for sure that it is not worth focusing on one type of accessories. Even if we assume that training with dumbbells will be the best, it will soon become monotonous and boring. This in turn will cause us to return to the store for more accessories...
Why should you plan your home training plan in advance? This can be done based on your experience with the fitness club. It is enough to analyze which exercises I like, which fitness accessories I use etc. But you can also ask for help from a personal trainer or watch some online trainings.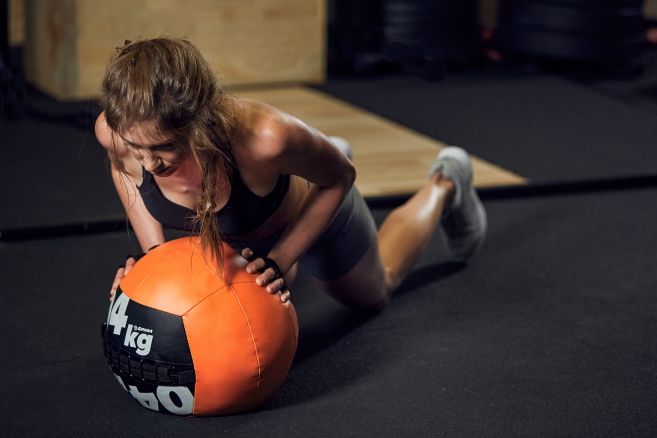 Thanks to this, we will learn about our real needs regarding fitness accessories that we will use. However, it is always worth remembering to buy equipment from professional suppliers. Thanks to this, we will avoid disappointment associated with poorer quality or low durability of accessories. Regardless of how long we transfer our activity to the home gym, we buy equipment so that it can serve us for years. This, in turn, will only be guaranteed by a professional manufacturer.
Home gym - mandatory set
It is also worth checking if the companies that manufacture fitness accessories do not offer home exercise kits themselves. It may even turn out that they are dedicated to specific films and online classes with trainers (link). Thanks to this, it will be easier to make a decision regarding home gym equipment.
However, we should remember that we need to store fitness accessories that we plan to buy somewhere. If we accumulate too much equipment, we may need a special room.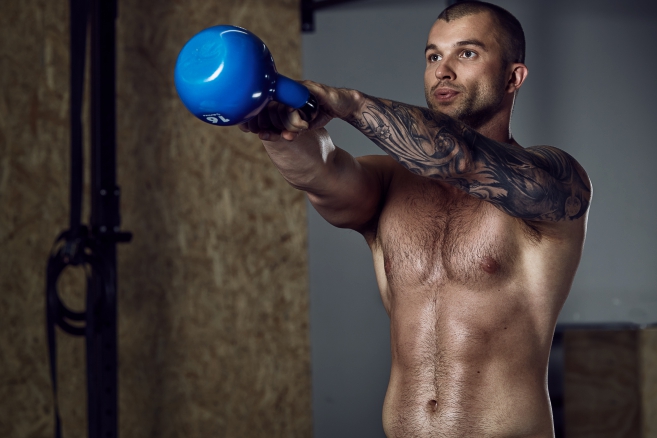 Of course, if we have the opportunity, we can buy more accessories. However, it seems that the most important is a well-thought-out gym at home - what is needed, what is necessary, what accessories can be additional and which will remain unused... It may turn out that by using modern solutions offered by professional fitness accessories, we will be able to participate in many trainings with only a few accessories.