28.01.2020
Many people wonder how often to practice in the gym to be effective. Answers to this question are looking for not only coaches, but also doctors and scientists. An extremely interesting data is brought by the report, the results of which were published in the British Journal of Sport Medicine.
How to exercise at the gym effectively
Of course, we must define our goal at the beginning. Before we ask the question how often to train in the gym to have effects, it is worth thinking about what results we mean. Do we just want to lose a few kilos, look better on the beach or just "move a little". This, in turn, will primarily affect the type of training. It may turn out that instead of group classes, individual exercises will be better for us. So instead of dancing Zumba, we will use fitness accessories...
However, regardless of how we define our current goal, move will always lead to one thing - it is meant to make us healthier.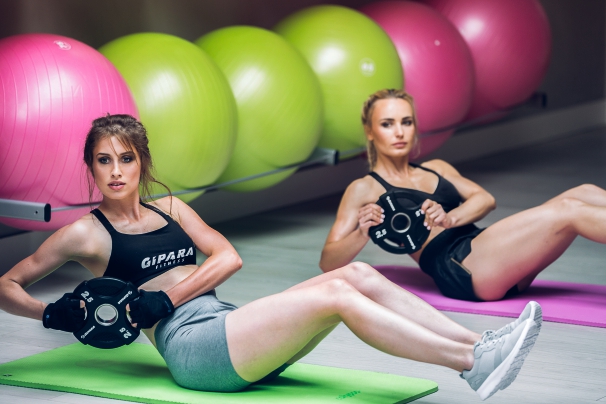 And health, and more precisely the longer life, was taken into account by scientists when studying how to exercise effectively. The study, which was published in the British Journal of Sport Medicine, was about running, and more specifically about its frequency. The basic problem concerns not the exercises, movement and activity, but - using medical terminology - the dose that is beneficial to humans. Next to the question "how to exercise effectively in the gym" there were others: is there a limit beyond which physical activity can be dangerous.
Gym in the morning every day? It can be dangerous
We have known for a long time that movement has a beneficial effect on our well-being and health. Doctors convince us to do so without any doubt. However, the question remains how often to exercise in the gym, so that there are effects, and how often not to exercise, to destroy these effects. That is why professional support is so important, especially at the beginning of the adventure with activity. Of course, if someone wants to train at home once or twice a week, using fitness accessories and free lessons available online, then you can go ahead. Everything you need will actually find on the web. However, it is worth remembering a few rules for choosing online classes, which we mention elsewhere (link).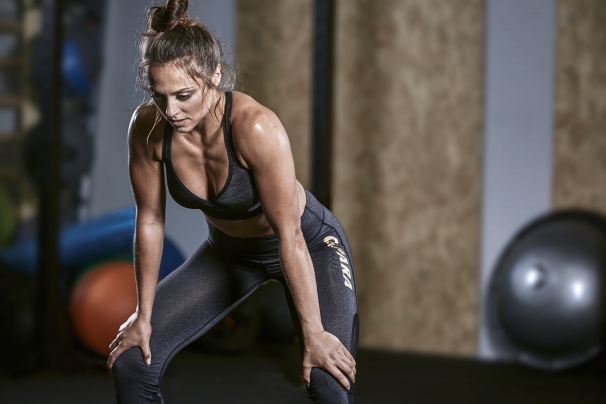 The situation changes when home equipment is no longer enough and we reach for more complex and demanding accessories for a fitness club. Seemingly it also seems trivial - we buy a pass, a fashionable outfit, we go to the gym, we choose the device, we think about what weights to start with and... it ends with an injury. Unfortunately, enthusiasm is not everything in this case. Before you enter the password "gym in the morning" in our calendar every day, it is worth consulting a professional. In the case of training you can not bet on immediate effects. The most important thing is regularity and achieving the effects often in small steps.
When the movement brings results
In the study, scientists focused primarily on running. Because until now there have been many different studies, which lead to many - sometimes conflicting conclusions, this time it was decided to use meta-analysis. It is a method that - simply put - boils down to re-analyzing the data that has been generated in previous tests. This time, however, all this data is taken into account at the same time.
For a study published in the British Journal of Sport Medicine, 14 previously published tests were considered. In total, 232 149 runners were interviewed. For some studies, the health status of participants was monitored even for several decades. What's more - 25,951 participants died during the study. And this, as it turned out, allowed to draw the most important conclusions.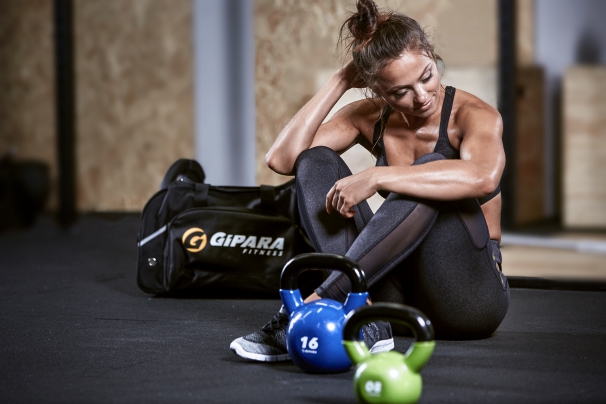 It turned out that scientists were able to establish a clear relationship between physical activity and the risk of death. The results make it clear that even minimal activity (the study was about running once a week) reduces the risk of early death by as much as 27 percent. Let's add at once that some scientists are quite skeptical about this study. It regards, among others for comparison of samples that had different assumptions. For example, we are talking about defining the runner himself - is it a person who runs once a week, once a month, or maybe every day.
Despite these differences, the basic conclusion is one - even minimal activity has good results.
When the movement stops producing results
Unfortunately, the meta-analysis did not allow to answer other doubts: whether too intensive movement destroys the effects. Some scientists believe that running more than 250 minutes a week makes all the beneficial effects of movement wasted...
Regardless of subsequent tests, which will definitely appear in the near future, it is worth considering for yourself how to exercise effectively. It is worth remembering that general studies give a statistical picture of a larger group, but they do not necessarily have to refer to our body. It is always good to ask for help from specialists. The training and activity proposed by them will certainly be safe for us.